Tawny Port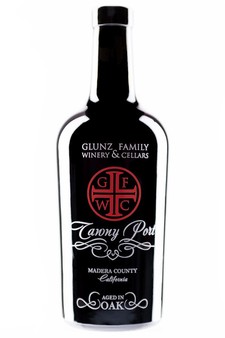 Aged to Perfection, we reserved special barrels throughout the years and put this blend together. It has great age and complexity.
Product Reviews
Donte Bland
(Mar 18, 2015 at 5:04 AM)
Fantastic selection!
Elaine Hart
(Jan 25, 2016 at 5:42 PM)
Stunning discovery from trip to Paso Robles. This is far more than a mere ten year tawny. All the adjectives and superlatives will simply not do it justice. At this price point, you " can't touch this". Viscous and nutty, absolutely yummy. Beautifully packaged as well. This is a lovely tawny that would make you proud to serve or give. We will be ordering more.